Reteta clasicei focaccia cu cartofi, care poate fi consumata in loc de paine sau chiar si umpluta cu bucatele de mezeluri sau de branza si servita ca si aperitiv.
---
Ingrediente (tava cu diametrul de 26 cm):
200 g de cartofi (2 cartofi medii)
500 g de faina alba
25 g de drojdie proaspata/8 g drojdie uscata
3 linguri de ulei de masline
2 lingurite de sare fina
o lingurita de sare mare
o lingurita rasa de zahar
circa 260 ml de apa calda
rozmarin
---
Se fierb cartofii in coaja, apoi se curata si se piseaza bine. Drojdia se topeste in 2 linguri de apa calda (din cei 260 ml) si lingurita rasa de zahar si lasati 6-7 minute deoparte. Intr-un bol incapator, se pun cartofii zdrobiti, faina, sarea fina, 2 linguri de ulei de masline si drojdia dizolvata.
Se framanta cateva minute, adaugand apa calda, treptat, pana cand amestecul devine elastic si lipicios. Se pune intr-o tava tapetata cu hartie de copt, iar cu mainile unse cu putin ulei se intinde pe toata suprafata tavii. Se baga intr-o punga si se lasa la crescut pentru circa 2 ore.
Eu am folosit o tava pentru tort, dar puteti folosi orice forma de tava sau chiar o craticioara antiaderenta si cu peretii mai inalti. Cam cu 15-20 de minute inainte de trecerea celor 2, aprindeti cuptorul la 200°C.
Intr-un castronel sau o ceasca amestecati 2 linguri de apa cu o lingura de ulei de masline si ungeti aluatul deasupra. Cu degetul se formeaza gaurele in suprafata si se presara cu sare mare si rozmarin tocat.
Se da apoi la cuptorul preincalzit la 200°, pentru 17-20 de minute. Cand e gata, o lasati sa se raceasca pe un gratar de bucatarie.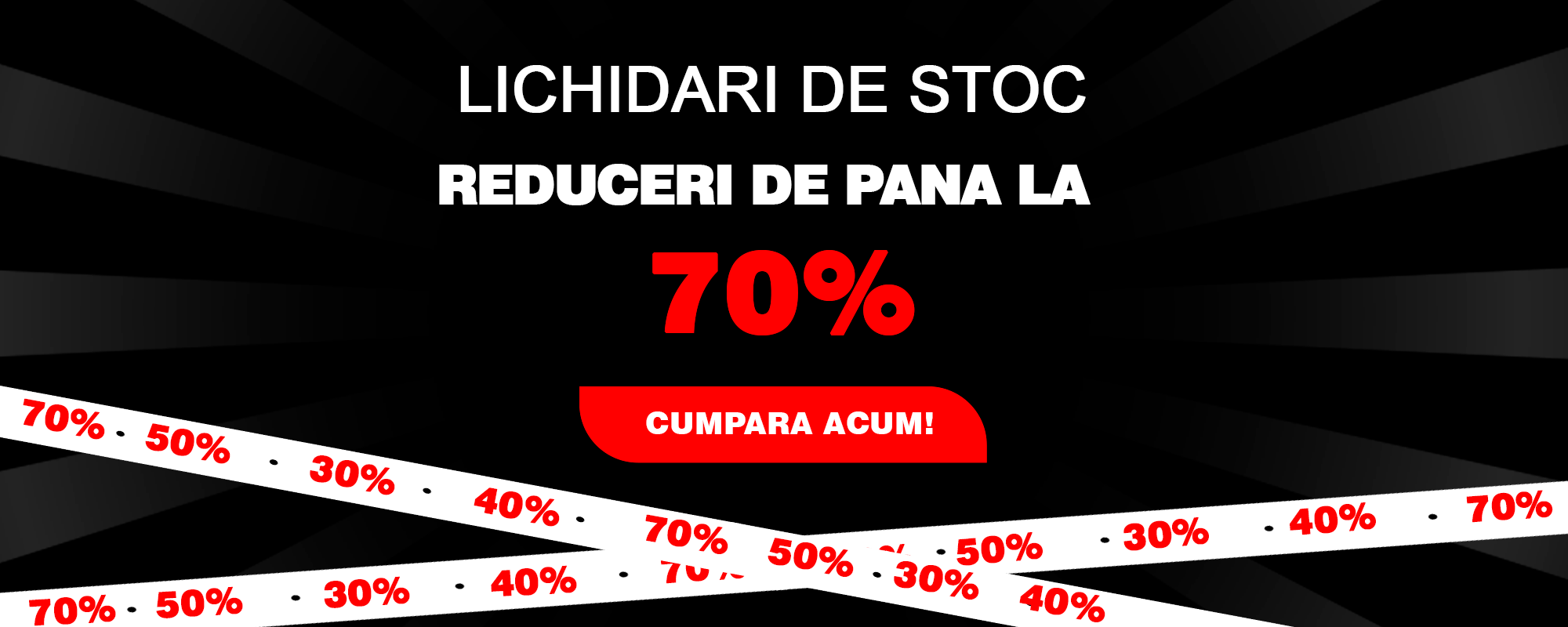 ---
Focaccia di patate
Focaccia alle patate, che può essere consumata al posto del pane o addirittura riempita con pezzi di salsiccia o formaggio e servita come antipasto.
---
Ingredienti (26 cm):
200 g patate
500 g farina 00
25 g lievito di birra fresco/8 g lievito secco
3 cucchiai olio d'oliva
2 cucchiaini sale fino
1 cucchiaino sale grosso
1 cucchiaino zucchero
260 ml acqua tiepida
rozmarino
---
Procedimento
Lessare le patate con la buccia, quindi pelatele e passatele bene. Sciogliere il lievito fresco in 2 cucchiai di acqua calda (su 260 ml) e lo zucchero e lasciare da parte per 6-7 minuti. In una ciotola capiente, mettere il purè di patate, la farina, il sale fine, 2 cucchiai di olio d'oliva e il lievito.

Impastare per alcuni minuti, aggiungendo acqua calda, gradualmente, fino a quando l'impasto diventa elastice e appiccicoso. Con le mani unte di olio, allargate l'impasto direttamente in una teglia di 26 cm, foderata con carta da forno. Copritelo con la pellicola e lasciatelo lievitare per 2 ore circa.
Io ho usato una tortiera, ma puoi usare qualsiasi vassoio o anche una teglia antiaderente con pareti più alte. Circa 15-20 minuti prima del fine della lievitazione, accendere il forno a 200°C.
In una ciotola o una tazza mescolare 2 cucchiai di acqua con un cucchiaio di olio d'oliva e ungere l'impasto sopra. Con le dita realizzate dei forellini e cospargete con il sale grosso e del rosmarino. Cuocete nel forno statico preriscaldato a 200°C per 17-20 minuti. Una volta pronta, lasciate raffreddare su una griglia di raffreddamento.
---
Potato focaccia
The recipe for the classic potato focaccia, which can be eaten instead of bread or even filled with pieces of sausage or cheese and served as an appetizer.
---
Ingredients (10,2 inch):
7 oz mashed potatoes
4 cups 2 Tbsp all purpose flour
0,8 oz fresh yeast/0,3 oz dry yeast
3 Tbsp olive oil
2 tsp table salt
1 tsp flaky salt
1 tsp sugar
1 cup 2 Tbsp warm water
rosemary (about 2/3 tsp)
---
Directions
In a small bowl dissolve the yeast in 2 tablespoons of the warm water (out of 260 ml) and a teaspoon of sugar. In a separate bowl add the mashed potatoes, flour, table salt, 2 tablespoons of olive oil and dissolved yeast.
Knead for a few minutes, adding the warm water, gradually, until the mixture becomes elastic and sticky. Put it in a round tray lined with parchment paper and with your hands greased with oil, spread it to fit the pan. Cover with plastic wrap and let rise for about 2 hours.
In a bowl or cup mix 2 tablespoons of water and a tablespoon of olive oil and brush the dough on top. Gently dimple dough with your fingers, pressing to make small indents. Sprinkle generously with flaky salt and chopped rosemary. Bake at 400F for 17-20 minutes, until golden brown. When ready, let it cool on a kitchen grill.
Page end