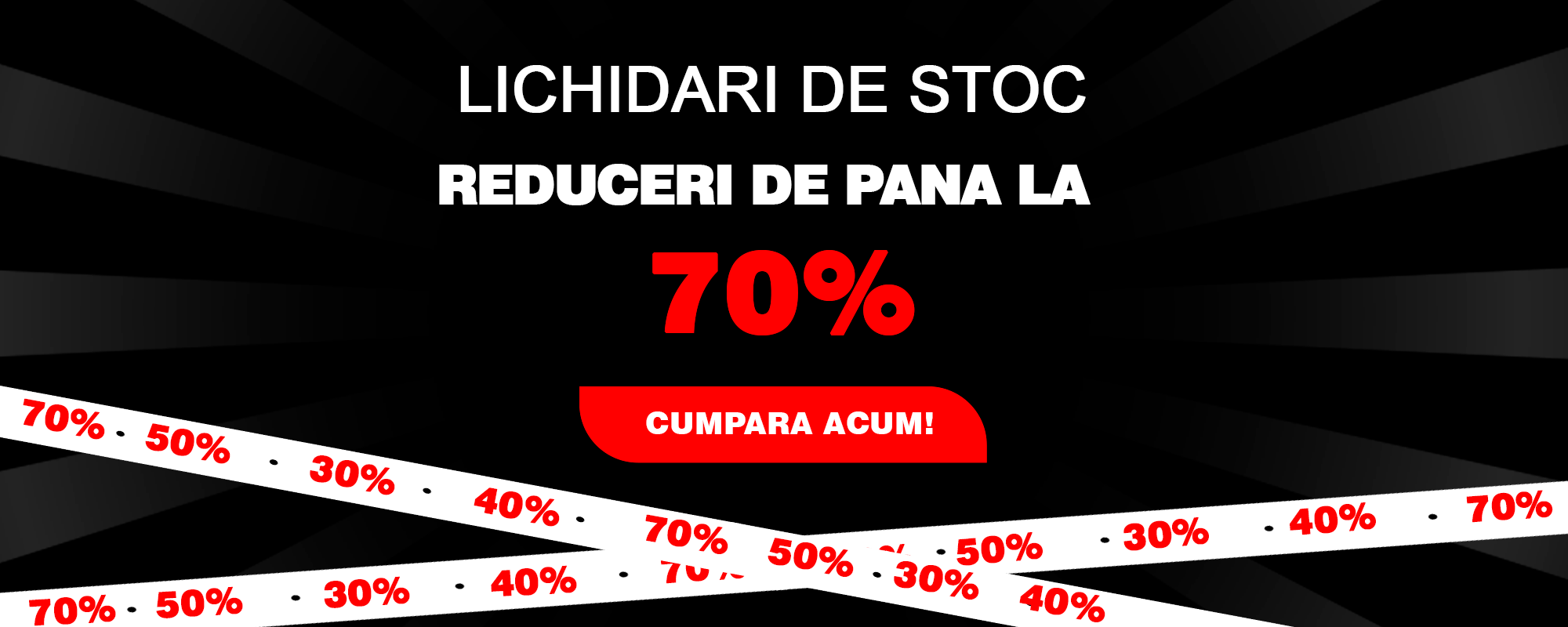 Un preparat foarte satios, gustos si usor de facut. Am folosit o tava de 19*19 cm si au fost 2 straturi de cartofi si 2 straturi de carnati. Daca folositi o tava mai mare, dar cu aceleasi cantitati folosite de mine, probabil ca o sa fie mai putin straturi si implicit, si timpul de coacere va fi mai mic.
---
Ingrediente ( 4-5 portii):
1,2 kg de cartofi (7 cartofi maricei)
2-3 carnati polonezi
3 oua
cam 70 g de cascaval ras
circa 40 g de unt plus inca putin pentru uns tava
140 ml de lapte
3 linguri de faina
150 g de iaurt gras sau smantana
2-3 linguri pesmet
sare si piper
---
Preparare
Se curata cartofii de coaja si se pun la fiert in apa cu o lingurita de sare. Puteti fierbe cartofii in coaja. Eu nu o fac, deoarece urasc sa curat de coaja cartofii fierti. Va veti da seama ca sunt fierti, daca, atunci cand infigeti furculita in ei, aceasta intra usor. Nu trebuie fierti nici prea mult, deoarece se vor farama. Odata fierti cartofii, ii lasam sa se raceasca, iar apoi ii taiem rondele de circa 1 cm grosime.
Aprindem cuptorul la 180º, pentru a avea timp sa se incinga. Punem in tava unsa cu unt un strat de cartofi, presaram sare, apoi punem un strat de carnati taiati rondele. Peste toate acestea presaram jumatate din cascavalul ras. Repetati operatiunea cu cartofii si carnatii ramasi, iar deasupra din nou cascaval.
Ouale se bat cu putina sare si piper. Separat se omogenizeaza bine laptele si faina, adaugam apoi iaurtul si amestecam. Punem compozitia peste ouale batute, omogenizam, apoi o turnam uniform in tava, peste cartofi, iar deasupra presaram putin pesmet.
Dam la cuptorul incins la 180º, pentru 30-35 de minute. Cand e gata, va trebui sa aiba o crusta usor rumena deasupra. Daca aveti un cuptor cu aceasta optiune, in ultimele 5-6 minute, aprindeti si incalzirea superioara, pentru a se forma o crusta aurie si usor crocanta.
---
SFORMATO DI PATATE E SALSICCIA
Un piatto gustoso e facile da preparare. Ho usato un vassoio di 19*19 cm e c'erano due strati di patate e due starti di salsicce. Se usi una teglia più grande, ma con le stesse quantità, probabilmente ci verranno meno strati e anche il tempo di cottura sarà più breve.
---
Ingredienti:
1,2 kg patate
2-3 salsicce
3 uova
70 g formaggio grattugiato
40 g burro
140 ml latte
3 cucchiai farina 00
150 g yogurt greco
2-3 cucchiai pangrattato
---
Procedimento
Pelare le patate e lesssarle in acqua fredda con 1 cucchiaino di sale. Puoi lessare le patate anche con la buccia; io non lo faccio perchè odio pelare le patate lesse. Don't overcook them, because they'll crumble. Once ready, let them cool, then cut them into slices about 0,4 inch thick.
Accendere il forno a 180°C, per avere il tempo di riscaldarsi. Mettere uno strato di patate neglabteglia unta di burro, cospargere di sale, quindi mettere uno strato di salsicce a fette. Cospargere metà del formaggio grattugiato su tutto questo. Ripetere l'operazione con le restanti patate, salsicce e formaggio in cima.
Sbattere le uova con un po' di sale e pepe. A parte mescolate bene il latte con la farina, quindi aggiungete lo yogurt. Versare il composto nella teglia e spolverare con il pangrattato. Infornate per 30-35 minuti a 180° preriscaldato.
---
Roasted potatoes with and sausages and greek yogurt
A very filling, tasty and easy to make dish. To cook it I used a 7,5×7,5 inch pyrex tray and there were 2 layers of potatoes and 2 of sausages. If you use a larger tray, but with the same quantities used by me, there will probably be fewer layers and also the baking time will be shorter.
---
Ingredients:
7 medium potatoes (2,6 lb)
2-3 sausages
3 eggs
1/2 cups grated cheese
3 Tbsp butter
1/2 cup milk
3 Tbsp all purpose flour
5,3 oz greek yogurt/sour cream
2-3 Tbsp dry bread crumbs
---
Directions
Peel the potatoes and boil them in cold water with a teaspoon of salt. You can boil the potatoes without peeling them first. I don't do it because I hate to peel boiled potatoes. You will notice that they are boiled, if, when you stick the fork in them, it enters easily. They should not be boiled too much, because they will crumble. Once the potatoes are cooked, let them cool, and then cut them into slices about 1 cm thick.
Preheat the oven to 350ºF. Put a layer of potatoes into the greased tray, sprinkle with salt, then add a layer of sliced sausages and sprinkle half of the grated cheese. Repeat with the remaining potatoes and sausages;
Beat the eggs with a little salt and pepper. In a separate bowl combine the milk and flour, then add the yogurt. Add the mixture to beaten eggs, combine, then pour it evenly into the tray, over the potatoes and sprinkle the bread crumbs. Bake for 30-35 minutes
When ready, it should have a slightly reddish crust on top. If you have an oven with this option, in the last 5-6 minutes, turn on the top heating, to form a golden and slightly crispy crust.
Page end